Description
Half-Day City Sightseeing Program In the morning or Afternoon : Chalong Temple, Big buddha and Phuket Old Town
Perfect for those who are interested in the history of Phuket. In this program, you will go to the important places of Phuket such as, Chalong Temple, Big Buddha with 360-degree view, and a trip to Old Phuket Town.
You will be able to travel to 4 destinations:
First stop, Chalong Temple or Chaithararam Temple
You will visit the famous temple of Phuket. Anyone who visits Phuket must come to this temple at least once. In addition to being famous for its sanctity this temple also has a lot history of Phuket as well.
The second stop, Big buddha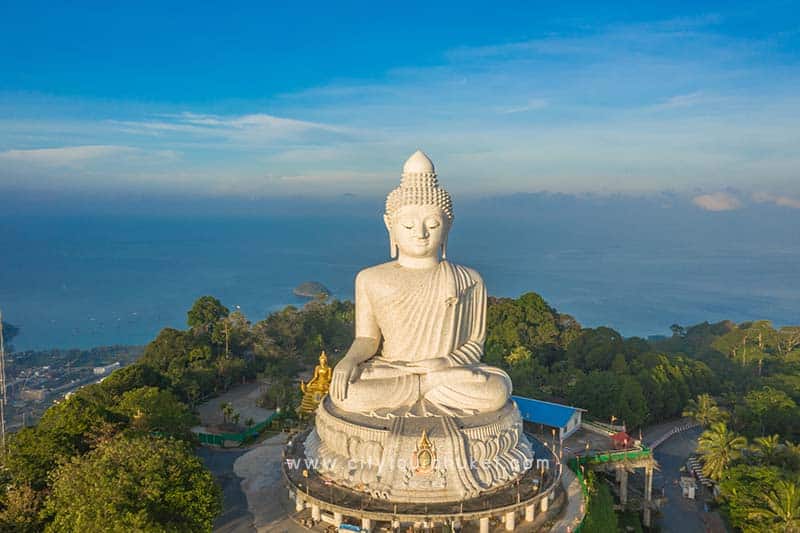 One of the important attractions of Phuket, housing the white marble Buddha in the subduing Mara posture with a height of 45 meters, on top of the mountain and offers 360-degree views of Phuket.
The third stop, Khao Rang Hill View Point
Lastly, the driver will take you to the last destination, Phuket Old Town.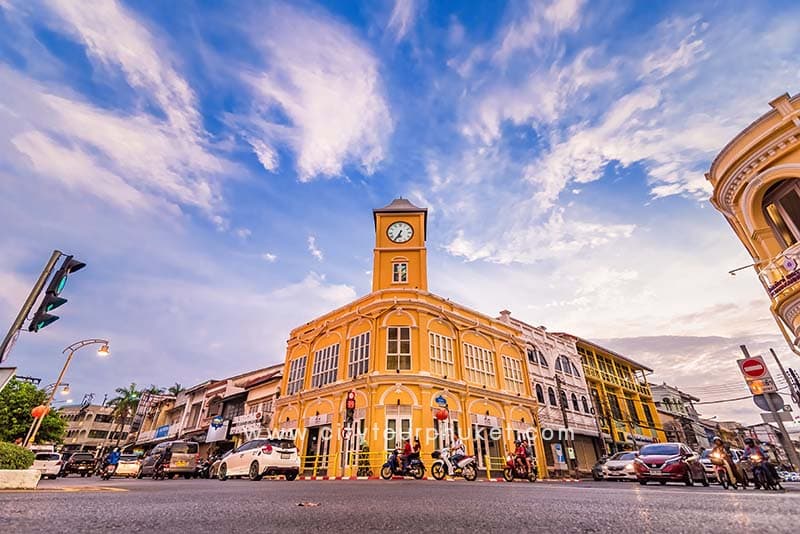 Phuket's famous attractions where you will walk around the historic streets of old town Phuket. Experience the beauty of Phuket's old houses and beautiful Sino-Portuguese architecture while experiencing the culture and way of life. Along the way you will witness old buildings with famous shops and restaurants, serving local food, coffee shops and many souvenir shops. At the end of the program, the driver will take you back to the hotel and leave you with a good impression.
You will be traveling with experienced guides and local drivers who are proficient in the route.
*Our company values our policy, we will not go off course, stop in shops, no hidden cost, and you can choose a convenient program start time.
Duration
Inclusions
Meet you in your hotel

Hotel pickup and drop-off

Soft drink

Refreshing towel

Bottled water

Air-conditioned vehicle

Private transportation and driver

Pricing includes everything no hidden cost, no sale, no stop in shops.
Additional info
Adding a guide will cost an additional 800 baht.