Phuket City Tour & Phuket Airport Transfer
Trust Us to Get You There
Phuket City Tour & Phuket Airport Transfer
If you are looking for or planning to travel to Phuket but still can't figure your way around and where to go, we recommend our package program that is worth your time and money.
Especially the city tour of Phuket's history with a local guide who has deep knowledge of each popular spot and hidden gems. You can also count on the driver's expertise in the routes.
About Phuket
Phuket is a province in the south of Thailand with an island terrain, which is known and world famous for the beauty of the sea with white sandy beaches, serenity clear waters and gorgeous skies.
In addition, Phuket is also equipped with full facilities such as international airports, luxury hotels, private villas, famous restaurant, many tourists' attraction, scenic and hot spots, and large shopping malls.
Phuket is suitable for traveling to, especially for long holidays with a low cost of living, safety from natural disasters. The important factor is Phuket does not have winter, so you can enjoy the average temperature of 20-30 degrees throughout the year. Look out for the rainy season which starts from around June to November, whereas from October to April are the best time to enjoy the beach in Phuket.
In Phuket you'll find marvelous southern Thai food, Malay food, Chinese food, Indian food and many other international foods. The island is also blessed with access to an abundance of tropical fruits and vegetables and fresh seafood. Additionally, Phuket is one of Thailand's most vegetarian friendly destinations, so if you're vegetarian, you'll have lots to choose from.
The most important thing tourists find about Phuket or Thailand is "the smile of friendliness of Thai people" .
Phuket Map
Why Unicorn ?
We have been providing City Tour Sightseeing services for a long time. with experienced staff and expertise in the area.
Private Phuket City Tour with Private Driver
Customers can define their own location, where they want to go and how many minutes each place takes. Arrange your own program, choose where you want to go with your friends and family. Find your favorite place and we will take you there, whether it's the sea, a restaurant, attractions or even a market.
Phuket City Tour package program
A private tour program package with a driver that we have allocated to customers who wish to visit various places according to the customer's choice. You'll be able to visit important and interesting places, whether it is a viewpoint, dolphin watching or a flea market.
Phuket offers something for everyone with its stunning white-sand beaches, glamorous nightlife, and scenic attractions. From snorkeling in the crystal clear waters of Patong Beach to visiting the Big Buddha…
Contact Us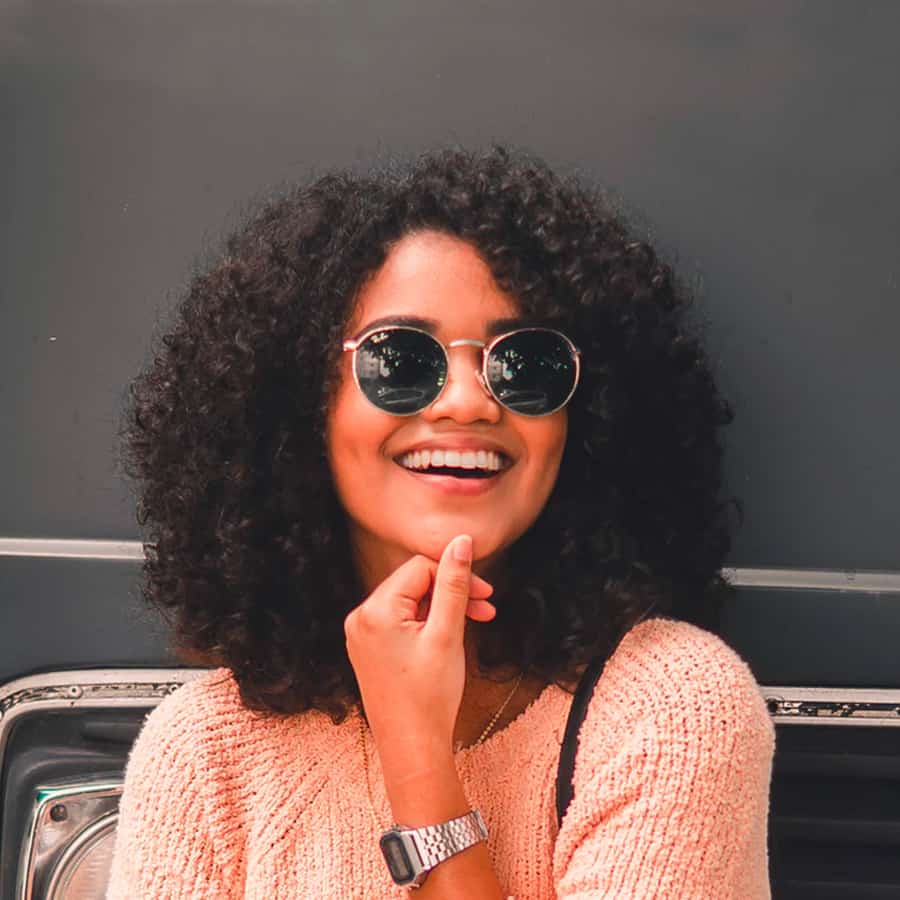 Tawan
Sale Executive
Pongsuwan N.(Nutt)
Lead driver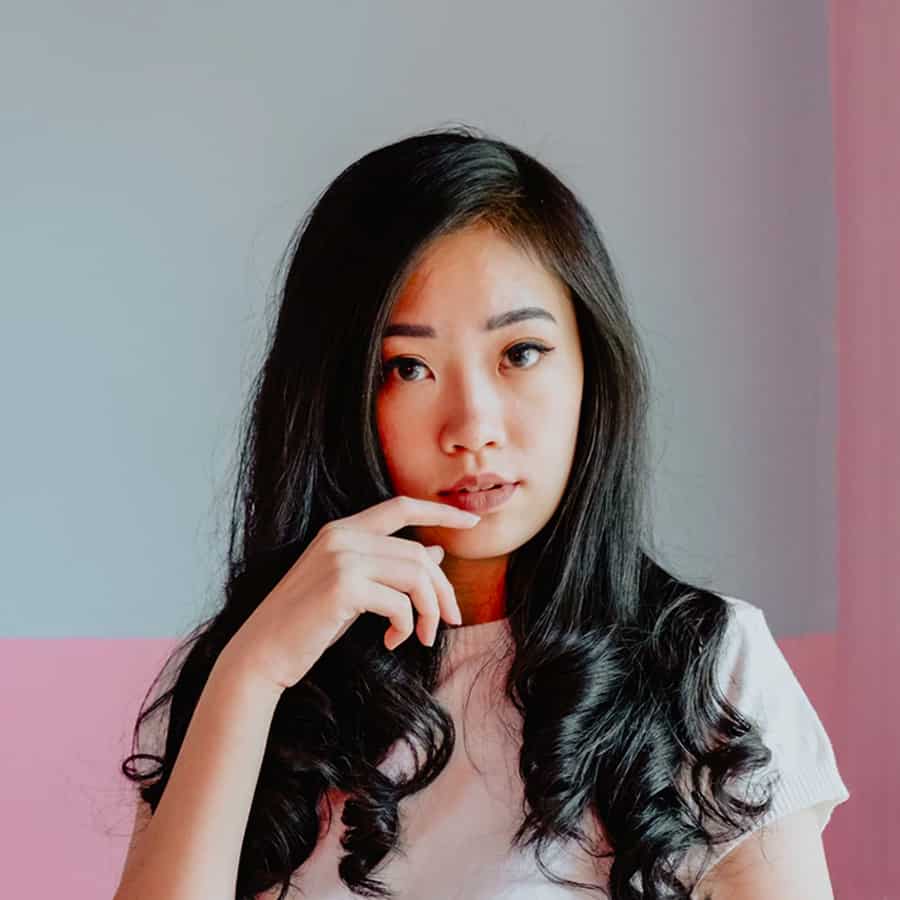 Gussama Y. (Gus)
Marketing